Party Supplies
No matter what the theme or styling of your event, Queen Party has an extensive variety of party supplies to create the perfect atmosphere. From sweet sixteens to baby showers, weddings to retirements, we can provide table settings, favours, gift bags, decorations and so much more to set the exact tone you're looking for. Email us at sales@queenparty.com.au for more information and a quote for your event.
TABLEWARES
No matter what the occasion, Queen Party can provide the perfect table settings to elevate any event. Our selection includes a wide range of the following items:
Plates / Bowls / Cups / Charger Plates / Platters / Cutlery / Reusable Plastic Glassware / Napkins / Straws / Table Covers.
For any other items, please contact us for further assistance.
DECORATIONS
Whether a birthday, retirement or a wedding, Queen Party has all your decorative requirements, personalising any function space to your individual needs. You can choose from a variety of:
Banners / Garlands / Hangings / Ribbons / Lanterns / Confettis / Fringe Door Curtain and much, much more.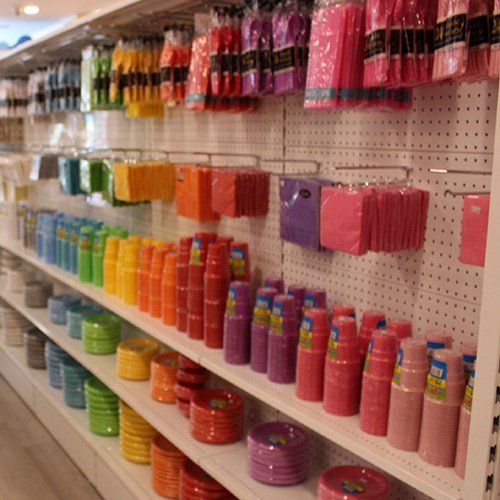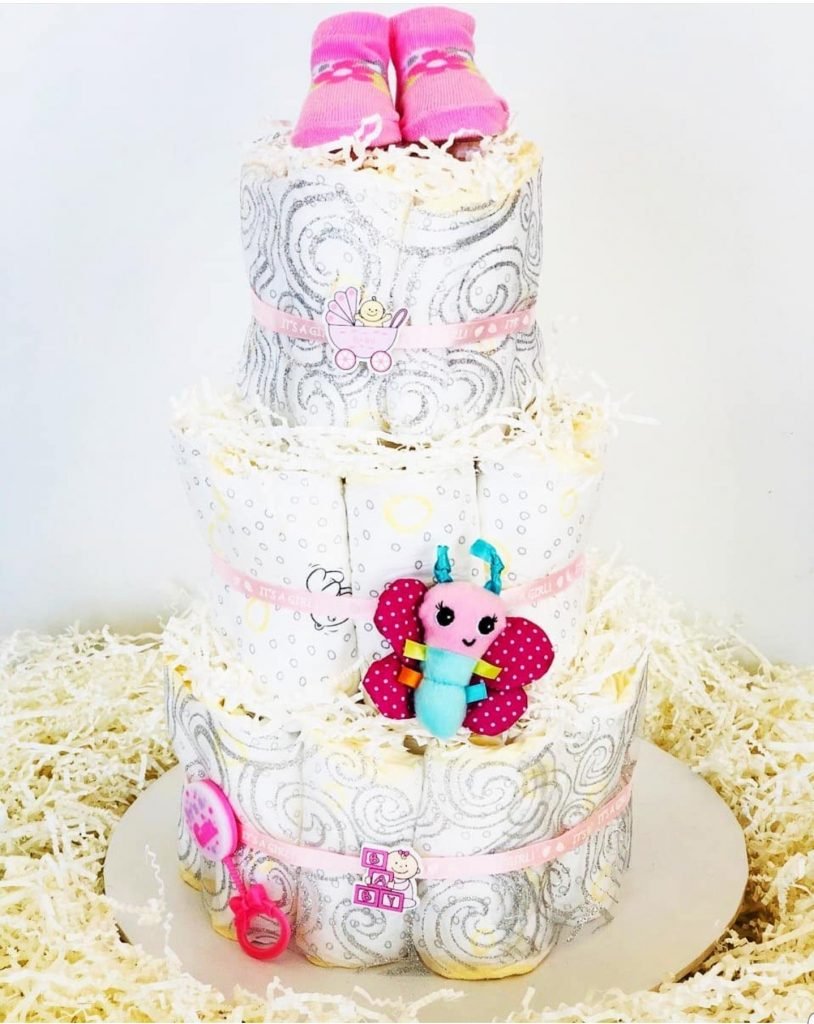 BABY SHOWERS
Queen Party has everything you need to celebrate the imminent arrival of your baby. With beautifully personalised touches on our Nappy Cakes / Gifts / Baby Favours, your baby shower is our labour of love.
ADDITIONAL PARTY PROVISIONS
At Queen Party, we know every event is unique, so we have an extensive selection of additional party provisions to make your function unforgettable. We have items including: Candles / Favors / Pinatas / Gift Bags / Party Poppers & Streamers / Sparklers / Party Hats & Bags. If you're looking for something that isn't on our list, please contact us and we'll try to source it for you.
GENDER REVEAL PARTIES
So many people want their reveal to remain a Surprise right up until the last moment making for a real surprise.