Cake Supplies
Since every great party needs a stunning sweet centerpiece, Queen Party offers you the creme de la creme of cake supplies. Our selection will ensure that you can turn an ordinary cake into an extraordinary cake that will amaze your guests. With everything from cake mixes, to cake toppers, sugar flowers to gold leaf, our range of cake supplies will turn the everyday baker into a cordon bleu chef! To cook up something amazing, please get in touch at sales@queenparty.com.au.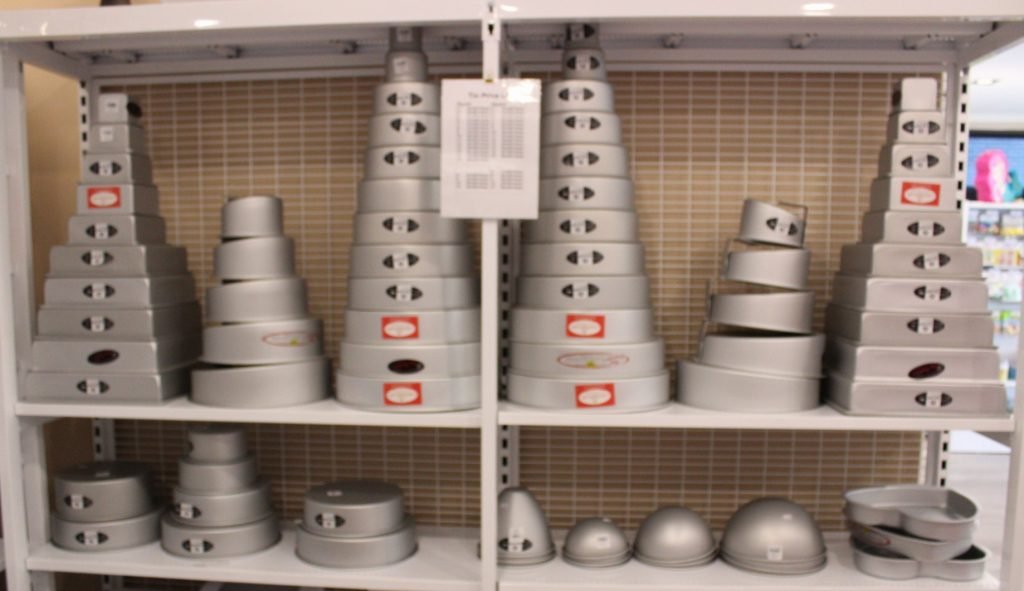 BAKING
Queen Party has a huge selection of cake supplies to help you create the perfect centerpiece.
To start your culinary creation off, we can provide you with:
Cake Mixes / Cake Tins / Silicone Moulds / Rolling Pins / Spatulas / Cake Boards / Cake Toppers / Cake Boxes / Foams / Cake Dowels.
DECORATING
Because we know you'll want to finish off your cake just like the professionals, Queen Party has all you need to decorate up a storm. Choose from our wide variety of:
Fondants / Sugar Flowers / Drips / Sprinkles / Dust Colours / Gel Colours / Icing Prints / Stencils / Plastic Cutters / Metal Cutters / Plunger Cutters / Piping Bags & Tips / Lollipop Sticks / Scrapers / Adjustable Leveler / Flower Nails / Brush sets / Mini Airbrush Compressor and Gun Kit / Craft Mats & Pads / Turntable / Flower Wires / Gold Leaves / Sculptures / Pattern Chocolate Transfer Papers and Paste Extruders.