Balloons
Every client wants their event to POP, and Queen Party has everything you need to make that happen!! Whether you're after a simple classic balloon bunch, an artistically creative balloon arch or a unique bespoke creation, we can supply you with infinite inflatable options to lift your party to the next level. For ideas and quotes please email us at sales@queenparty.com.au.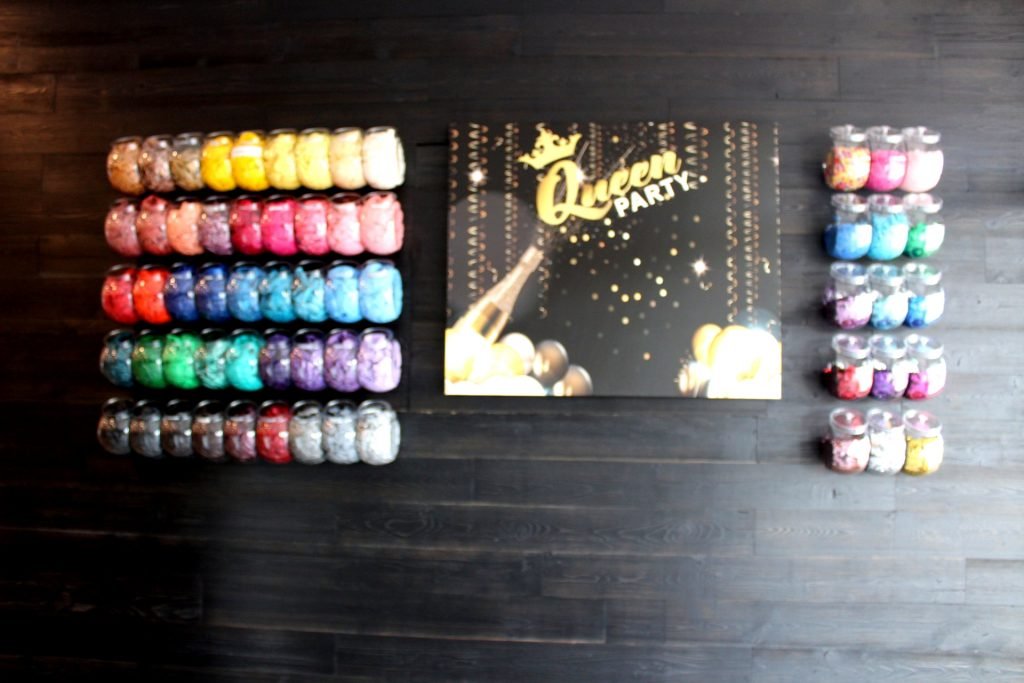 LATEX BALLOONS
Queen Party can supply a huge variety of latex balloons to add the perfect celebratory feel to any event. Latex balloons are now much more exciting. You might be used to getting your average party packs of latex balloons from $1 shops, but let Queen Party Sydney look after you with the variety of balloons, the awesome colours, the shapes, and the finishes! Our latex balloons are in a whole new league of awesome. Choose balloons for any occasion from birthdays, to gender reveal parties to baby showers and weddings! We have Latex balloons to match every theme. Latex balloons are usually much more cost-efficient than their foil counterparts, especially if you're buying balloons in big quantities. If you're running out of breath, simply fill these babies up with a helium tank or balloon pump. Anything goes! For smaller scale party balloon productions, you can get your lungs working if you're game. But besides popping balloons, isn't that all part of the fun?
FOIL BALLOONS
Our helium filled foil balloons are guaranteed to lift you function up, up and away! Queen Party can either pre-fill your balloons ready for collection, or for larger orders, we can provide you with helium tanks so that you can inflate your balloons on site.
Gender Reveal Balloons
Will it be a She or a He???
You'll have to pop the Gender Reveal Balloon to see! Perfect for gender reveal parties.
BALLOON GARLANDS
Add the WOW factor to any event with a personalised balloon garland or arch.
BALLOON WEIGHTS & RIBBONS
Secure your balloon displays with beautifully coordinated weights and ribbons.
Helium Tank and Nozzle Hire
Pick up only.