About Us
Queen Party is a family owned and operated business, based in the western suburbs of Sydney at North Parramatta providing personalised event planning services for a wide range of customers in the wider Sydney area.
From intimate gatherings to fully themed functions, Queen Party prides itself on delivering a wide range of event planning services. We have a personal and professional commitment to going above and beyond our clients expectations each and every time. With our unrivalled attention to detail, Queen Party will provide an unforgettable, tailor-made package to suit your events every need.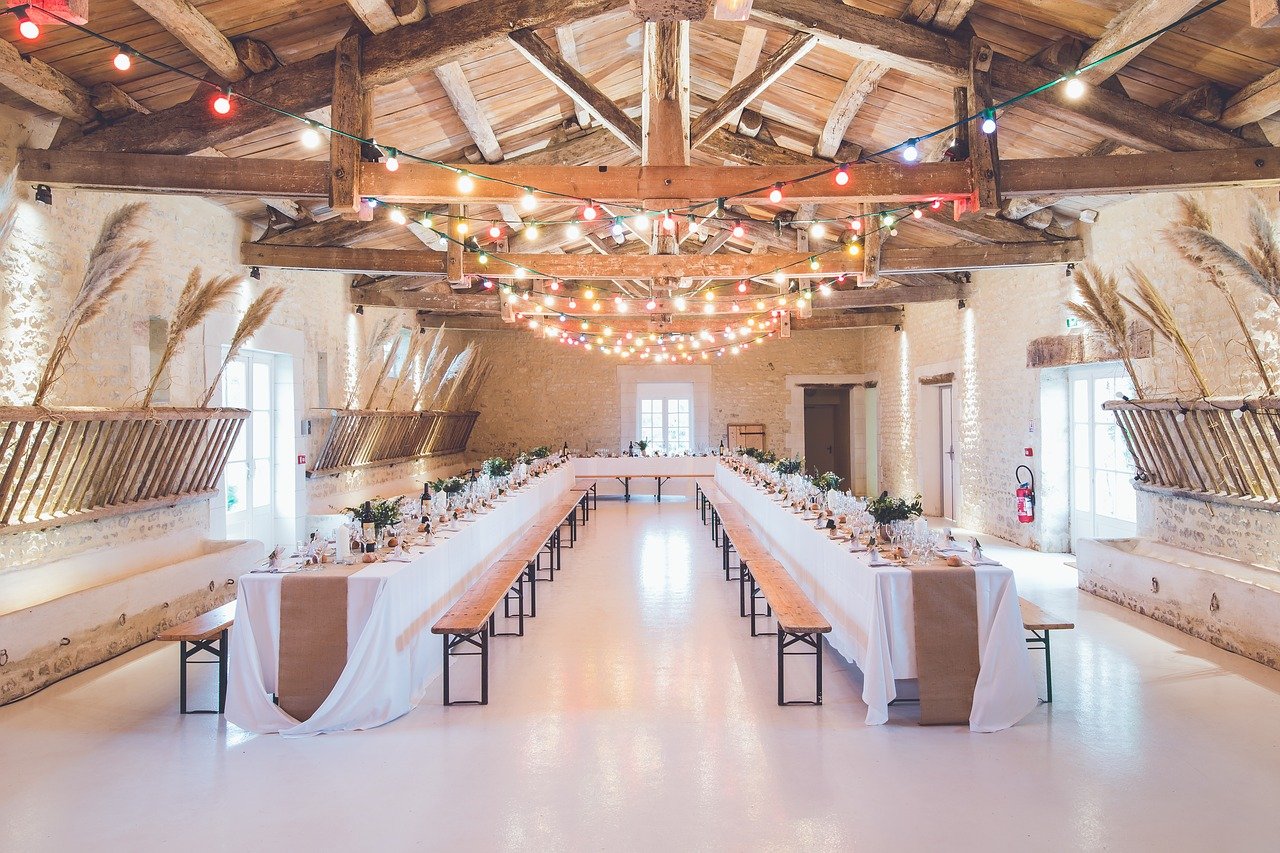 Frequently Asked Questions
Our Mission
Our mission is to provide our customers with the most memorable experience delivered by our professional crew. Our goal is to provide our customers with the newest and the most trendy decors.
Our Vision
Our Vision is to bring joy and happiness to all our customers. Our ambition is to provide our customers with the perfect accessory that best suits their celebration needs. Our experienced team works efficiently to deliver the best quality of work for our customers.
Our Brands